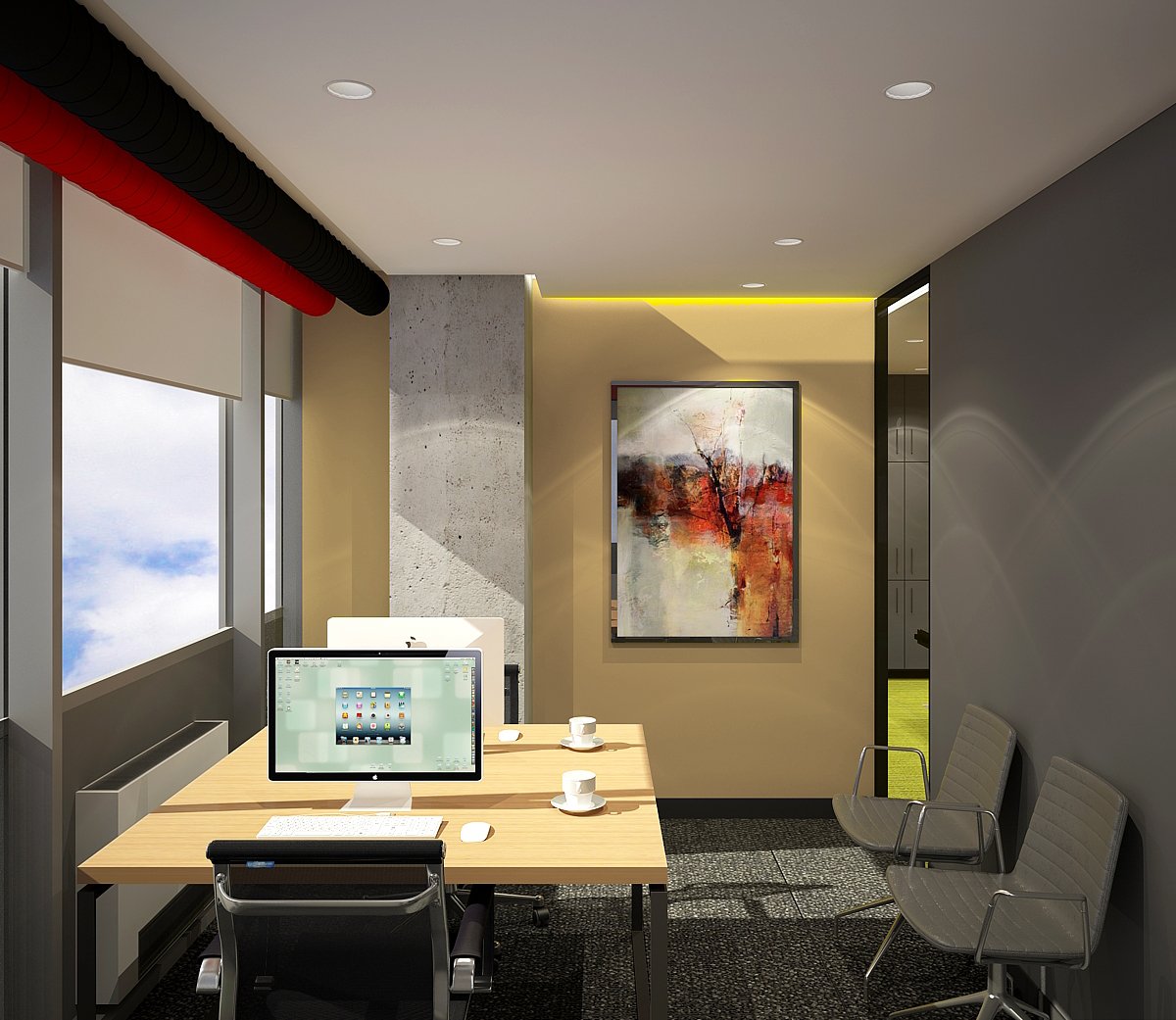 Ready Office

Fully equipped offices a kind of just bring your computer and start to work immediately where providing all services such as operator, administrative assistant, dues, electricity, heating, cooling, water, tea, coffee, cleaning, maintenance and internet and not reflecting you the hidden costs that may arise depending on them.

Office supplies
Turkish / English secretarial services during working hours
Legal business address
Mail acceptance and delivery
Unlimited self-service tea, coffee and water in lounge area
Wired / wireless internet, wifi, telephone and fixed line
Closed car park with the capacıty of 222 vehicles and open for 57
Daily open guest car park with charge
24 hour security service
24 hour camera system
Meeting room for 10-15 people
Cleaning and maintenance services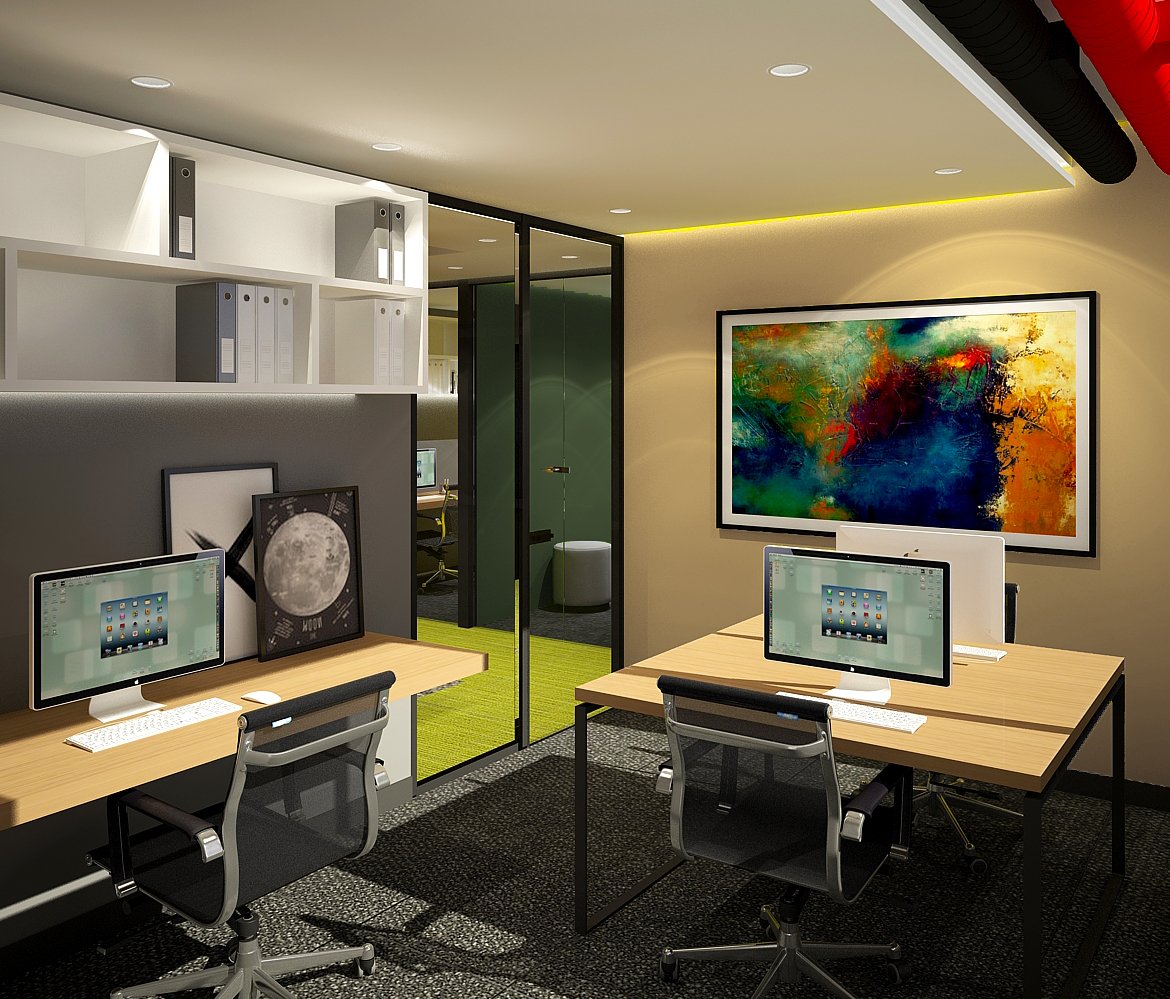 Advantages
Reduce your infrastructure expences and costs to a minumum
Get rid of hidden office costs
A stable administrative assistant to make your work easier and meet all your needs
Conducting interviews with your customers in professional meeting rooms
Ensure that you benefit from the position of the central business district
Taking advantage of modern plaza features
Regular cleaning and maintenance services
Free use of tea, coffee and water in lounge
Officeaplus plans and offers a full service to its guests from A to Z more than expected from a working environment, . Thanks to the Officeaplus team for providing us wİth s the convenience of the office environment and by ensuring that the in-office system runs smoothly and without interruption all times.

Müge Bulut Akıncı / Art Director
As an entrepreneur it is very important to me to be in contact with experienced people. A well-thought office, a team that produces quick solutions and a cozy working environment... I feel lucky to find everything what I need at OffisaPlus...

Gizem Torun / Entrepreneur
We do work internationally and as a part of the team working abroad when we come to Turkey Ofisaplus and its team offers an excellent service to entrepreneurial people and companies like us. If you have a company but not an office, I recommend to all of you the Virtual office that OfisaPlusa offers to entrepreneurs and companies.

Derya IKDJAIOUNE / Exp.Psychologist Entrepreneur
I have experienced working with them that it is the right address you can come to in order to provide a corporate image without entering large costs, non- secretary, without paying electricity, water, natural gas bill, deposit, withholding. Officeaplus is the most accurate address you can visit and welcome your guests with the service it offer. I think, OfisaPlus is a cut out for supporting the Entrepreneurs.

Uğur Kar-SS Life Are you ready to choose your office?
Our team will contact you as soon as possible in order to provide more detailed information.
We will call you