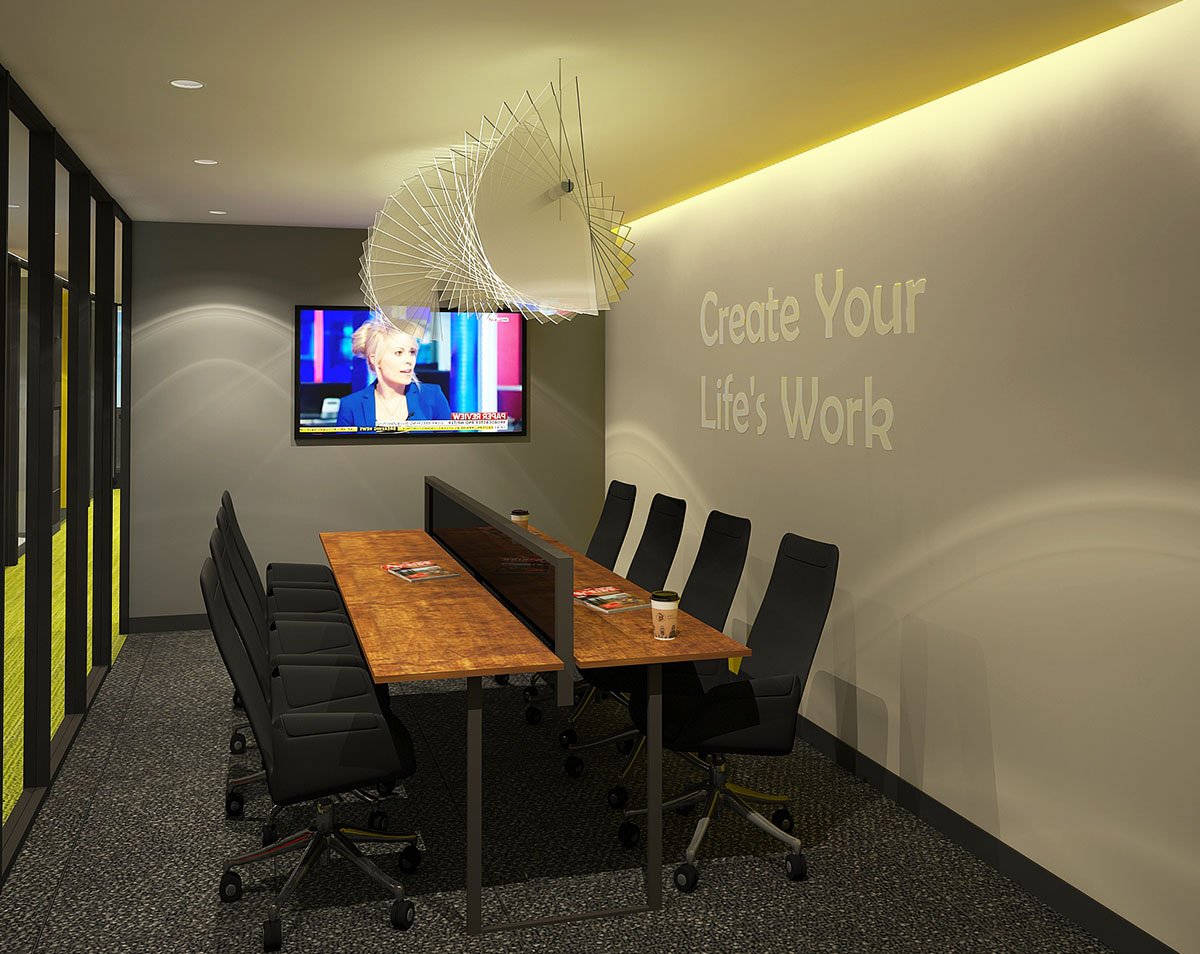 Meeting Room

You will make your small and large-scale meetings in a professional environment, with a professional team; Our meeting rooms are equipped with advanced technology and are ready to organize efficient meetings that your customers can easily reach and meet.

10-15 people
Computer projection, sound system, microphone
Wired / wireless internet and writing board
LCD TV
Free tea, coffee and water
Car park
Guest reception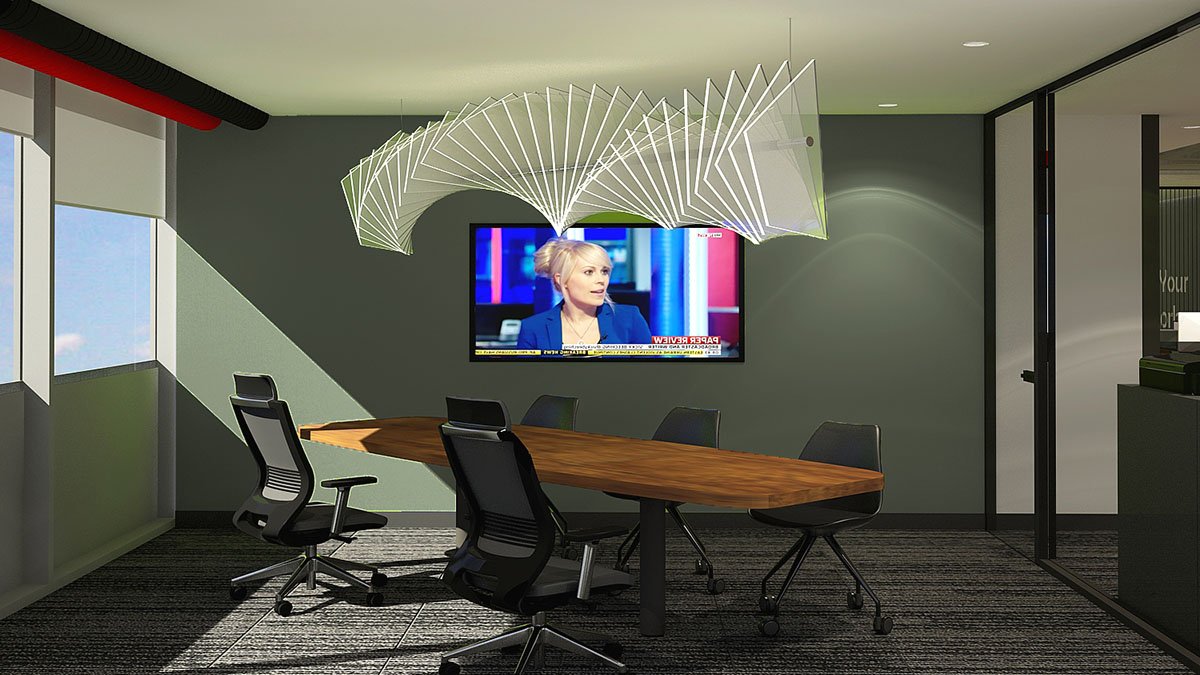 Officeaplus plans and offers a full service to its guests from A to Z more than expected from a working environment, . Thanks to the Officeaplus team for providing us wİth s the convenience of the office environment and by ensuring that the in-office system runs smoothly and without interruption all times.

Müge Bulut Akıncı / Art Director
As an entrepreneur it is very important to me to be in contact with experienced people. A well-thought office, a team that produces quick solutions and a cozy working environment... I feel lucky to find everything what I need at OffisaPlus...

Gizem Torun / Entrepreneur
We do work internationally and as a part of the team working abroad when we come to Turkey Ofisaplus and its team offers an excellent service to entrepreneurial people and companies like us. If you have a company but not an office, I recommend to all of you the Virtual office that OfisaPlusa offers to entrepreneurs and companies.

Derya IKDJAIOUNE / Exp.Psychologist Entrepreneur
I have experienced working with them that it is the right address you can come to in order to provide a corporate image without entering large costs, non- secretary, without paying electricity, water, natural gas bill, deposit, withholding. Officeaplus is the most accurate address you can visit and welcome your guests with the service it offer. I think, OfisaPlus is a cut out for supporting the Entrepreneurs.

Uğur Kar-SS Life Are you ready to choose your office?
Our team will contact you as soon as possible in order to provide more detailed information.
We will call you